News
Bill Lawrence answered 10 most frequent questions on pickups from Guitar Player Magazine December 1975.
 Wilde Bill Lawrence Noise-free Series The L280 series for Strat and Tele was launched in 1995. It has been almost 25 years and is still one of the best noise-free...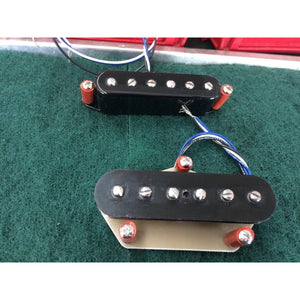 Bill spent over 7 decades in the music industry, as a musician, designer, and engineer. Learn more about his legacy.